Remodeling
Exclusive Remodeling & Home Repair offers complete remodeling services. Those skills and services we can't provide with our staff we sub-contract out, acting as General Contractor for our client. This allows us to provide "one-stop shopping" for our clients allowing them to focus on other more important aspects of the remodel, rather then worrying about scheduling 5 different contractors, dealing with multiple personalities, coordinating materials and problem solving. The owners of Exclusive Remodeling have extensive experience in the customer service and sales fields and recognize that their client's time is valuable, are working within a budget, expect quality workmanship, demand dependability and deserve the commitment of our staff.
Bathrooms: From simple "face lifts" (painting, cabinets, tub, tile, etc) to complete tear out and remodel. Our staff includes a licensed plumber so all alterations will meet current plumbing code and be carried out by experienced hands.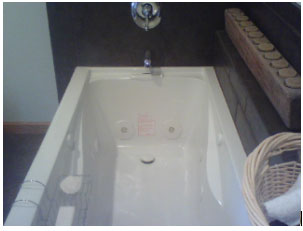 Tubs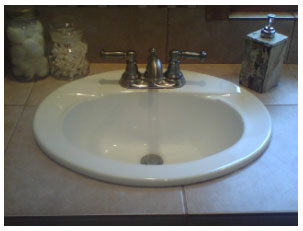 Bath Fixtures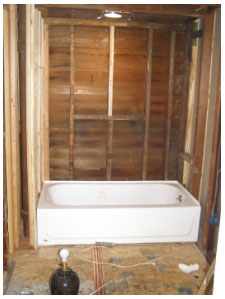 Complete Model
Kitchens: Simple "face lifts" to complete transformations. We work with our clients to design a kitchen work area that meets their "work area" needs, is aesthetically pleasing, conforms to their budgetary requirements and that has durability and a long life.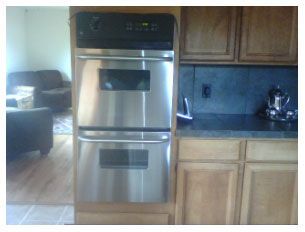 Appliances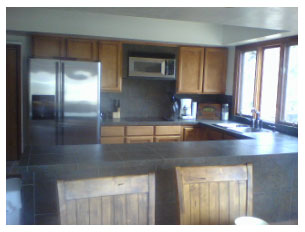 Kitchen Remodel
Outdoor Living: Screened porches, gazebos, decks, patios, fencing, lighting and drainage/grading.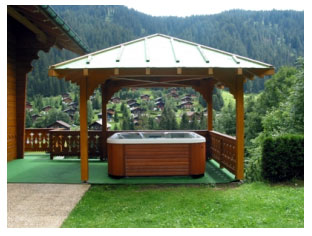 Hot Tub Gazebo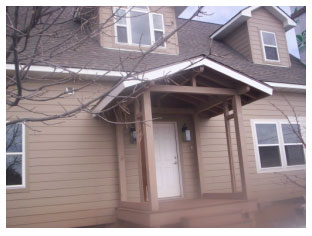 Covered Porch
Exterior Upgrades: Siding, staining/painting, windows, doors, architectural upgrades, gazebos, decks, patios and roofing.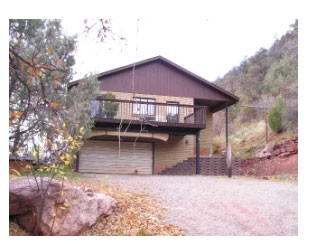 Before 02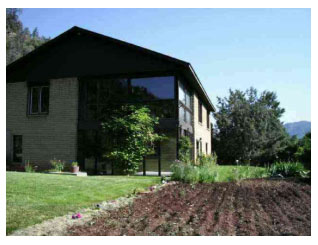 Before 01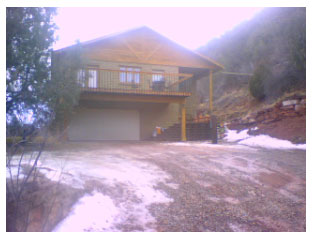 After 02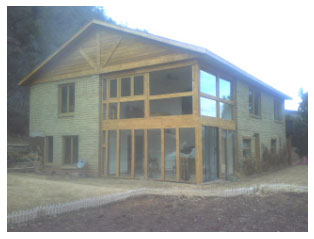 After 01
Interior Upgrades: Painting, flooring (tile, hardwood, laminate), carpentry, lighting, doors and drywall.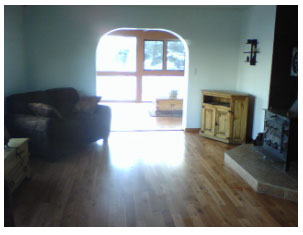 Archway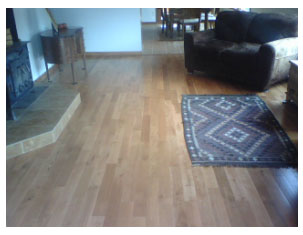 Flooring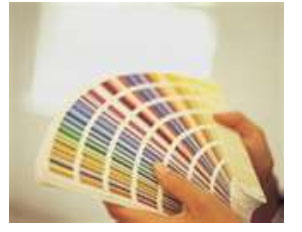 Interior Painting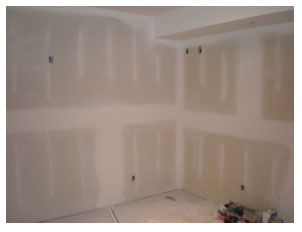 Drywall Installation & Repair