Commercial Property Services
Exclusive Remodeling & Home Repair, Inc. (ERHR) is a responsive organization that provides timely, professional, and dependable maintenance services. We provide a wide variety of repair services "in-house," and the services we can't provide we act as General Contractor for our clients providing "one-stop shopping." The goal of our commercial building services program is to relieve the building owner/manager of the need to coordinate repair services from disparate vendors. We understand that our client's time is valuable so we strive to relieve them of the burdens of diagnosing, scheduling, coordinating and following up on repairs by them only needing to call ERHR. ERHR then handles diagnosing , repairing and ensuring quality. ERHR prides itself on its communication with clients, vendors, residents and tenants.
ERHR works with each client to customize a maintenance and repair program that fits their needs and budget. Our programs range from an occasional on-call service to full service programs that include weekly property inspections, work order programs, predictive & preventative maintenance programs, emergency call out services and long term capital project planning.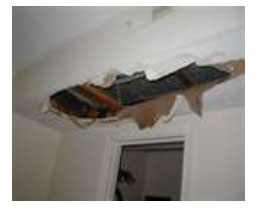 Drywall Repair & Installation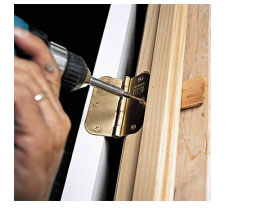 Door Repair & Installation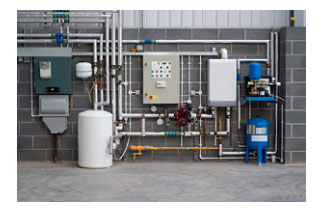 Plumbing Repair & Servicing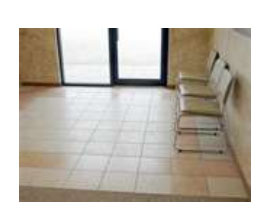 Flooring Repair & Installation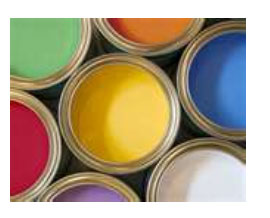 Interior & Exterior Painting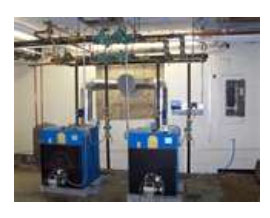 Boiler Repair & Servicing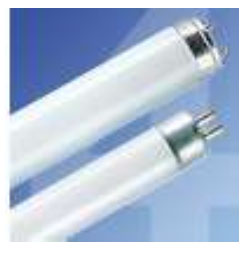 Lighting Repair & Installation